Code No.: 3058
Color: Green
Materials: PVC + quartz sands, Homogenous, Semi-flexible.
Specification:
Quartz floor tile:
300mm X 300mm X 1.6/2.0/2.5/3.0mm;
600mm X 600mm X 2.0/2.5/3.0mm
Quartz Roll:
1.3m X 10m X 1.8mm
1.3m X 10m X 2.0mm
What is PVC quartz floor tile or PVC Quartz tile? 
PVC quartz floor tile also called as PVC floor tile, PVC homogeneous floor tile, vinyl floor tile and vinyl quartz floor tile.  PVC quartz floor tile is made of PVC material, calcium carbonate and quartz, the color is Pure colors, such as red, green, yellow, brown, blue, black and so on. It is cheaper than ceramic tile.
Features of PVC quartz floor tile Environmental, light and thin, strong wear-resistance,
High elasticity, Super fight force, anti slip, fire resistance, water proof,
Acoustic noise, antibiotic, colorful
Easy to install, Thermal insulation, Resistance to corrosion.
Proper use of life up to 30 years.
Application of PVC quartz floor tile School, super market, hospital, office, kindergarten, warehouse, workshop, airport, station and so on.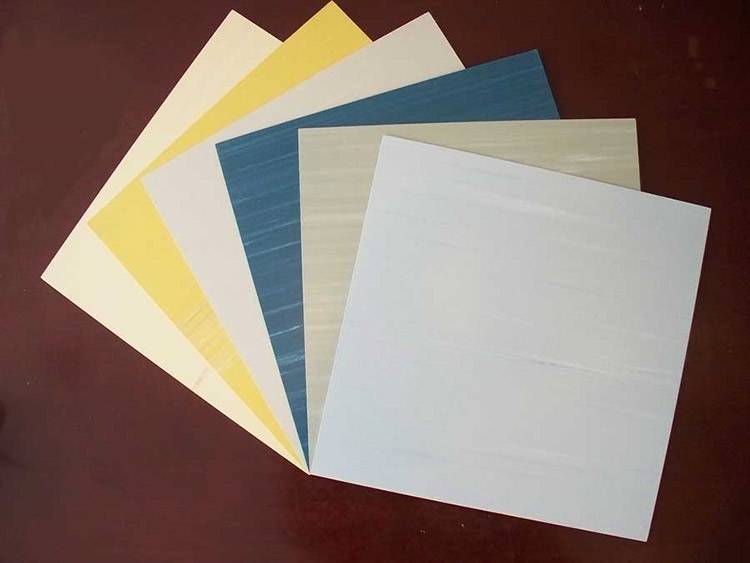 ---
Previous:
---