SPC Flooring complete name is Stone Plastic Composite Flooring.
The main components are limestone (Calcium carbonate) and PVC resin and PVC Calcium-zinc Stabilizer and PVC Lubricant. Difference from LVT flooring, there is no plasticizer inside, so it is more environmentally friendly. Difference from Engineered Wood flooring and Laminate flooring, there is no glue inside, so it is much healthier. SPC flooring mainly structured with the UV coating layer, transparent wear-resistant layer, printing decoration layer, SPC core board and IXPE or EVA base.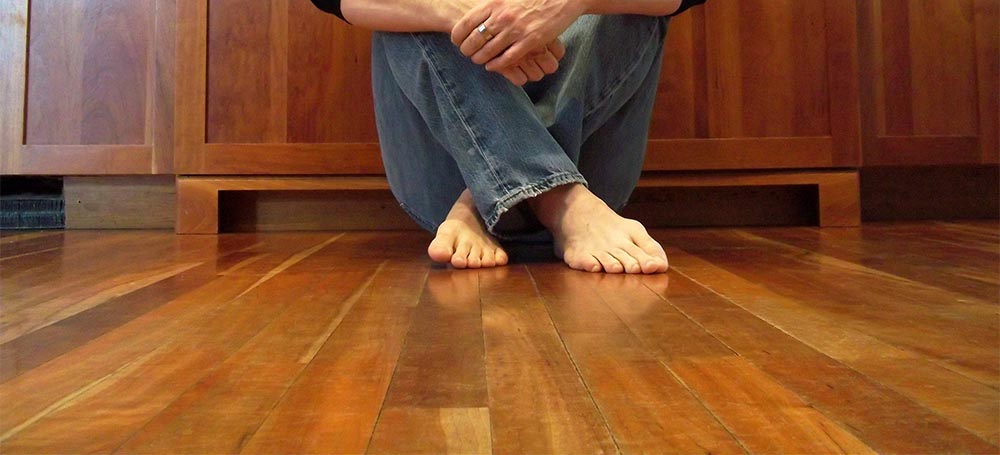 SPC vinyl click flooring thickness is 4mm-8mm. For wear layer, it is between 0.2mm-0.7mm.We have hundreds of patterns for your choose. We can do customized size of flooring as your request.
Our factory cooperates with Unilin company and using HOMAG slotting machine to produce the flooring click lock. SPC flooring is very easy to install by Uniclic or Unipush lock without glue to save time and installation cost. TopJoy stone SPC flooring is completely waterproof, anti-scratch, fireproof, slip-resistance and Formaldehyde-free etc.And SPC flooring touches quiet and warm under foot by the IXPE/EVA Underlay.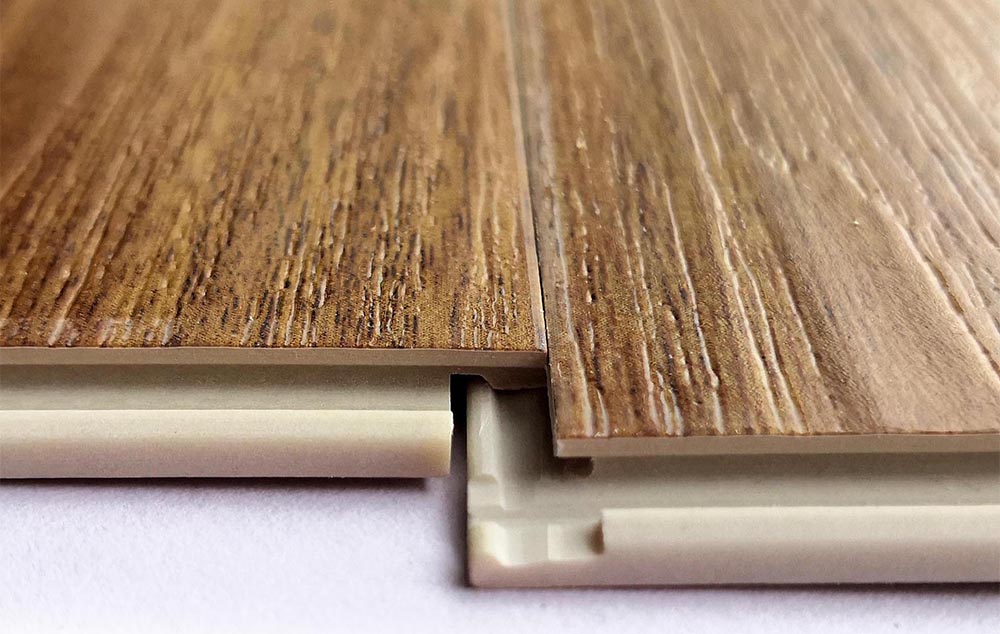 TopJoy SPC flooring also is a low maintenance, long-lasting flooring. Simply dust mop or vacuum with a soft brush or wood floor accessory to keep your floor clean from dust, dirt or grit. SPC flooring is more and more popular around the world.
---
Post time: Jul-23-2020