After 1 year of R&D, TopJoy finishes the development of the SPC Click Wall Panel.
Stone-plastic wallboards are the same as other stone-plastic products, such as stone-plastic elevator covers, stone-plastic lines, etc. They are all made of pvc+stone powder. The advantage of stone-plastic wallboard is that it is environmentally friendly and has no formaldehyde pollution. It can be moved in immediately, and the design and color are optional. It reaches the nationally certified B1 fire resistance level. It is strong and durable. It applies TopJoy patented locking system for Wall click on the edge. When installing, you only need to insert each board according to the color and pattern. It can be said to be very convenient. Even the cost of hiring construction personnel is saved.
The biggest advantage of the stone-plastic wallboard is that it has high hardness, is not easy to change, does not contain expansion agent, fire resistance, and heat insulation must be better. The wallboard is laid on the wall, it is inevitable that there will be bumps, and the hardness of the stone-plastic wallboard It's relatively high, and it couldn't be better to use stone-plastic wallboards.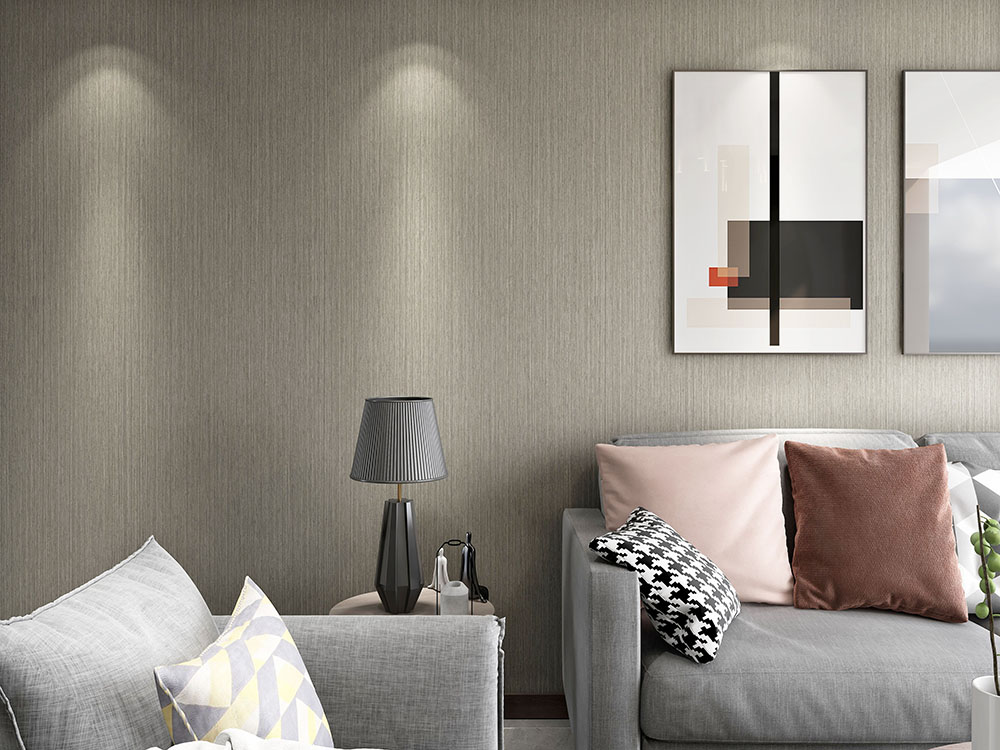 However, TopJoy stone-plastic wallboard has a unique advantage as the click system is invented by TopJoy itself, which deeply improve the convenience of the installation and fasten the process of the decoration! A small and magical bracket will be used to make the wall board stable and strong. Another way, the bracket make the decoration eco-friendly, to a great extent, because the appearance of it reduce the using volume of the glue on the back.
Come and inquiry about more details of TopJoy stone-plastic wall board!
---
Post time: Aug-31-2020