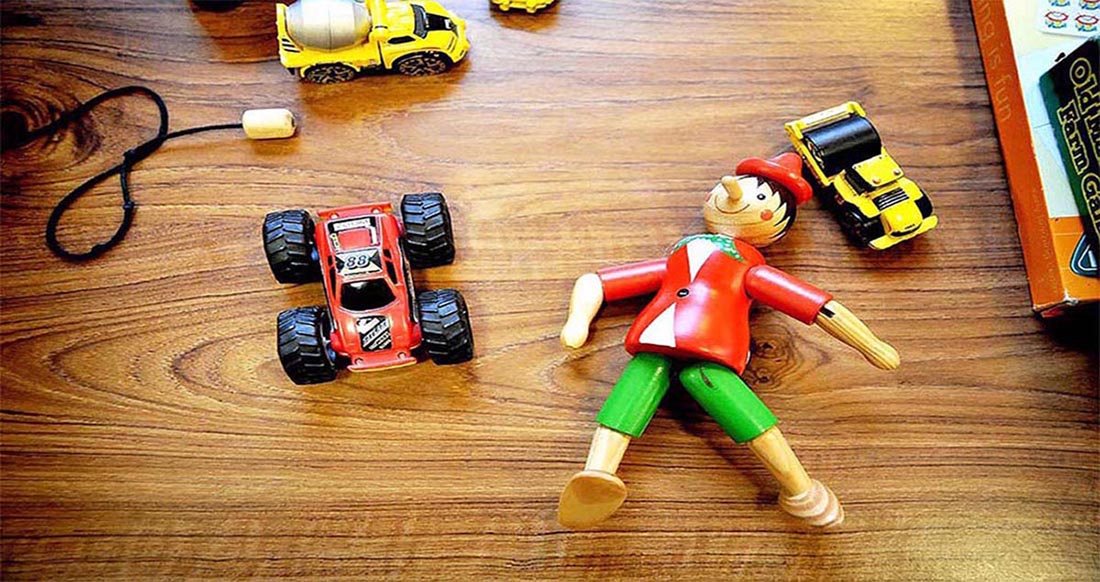 For vinyl Click flooring, there are three main themes in the home & office decoration arena:  improving producing technologies, changing alternative and organic materials, and making more personalized and unique grains.
In SPC click flooring this will translate with a resurgence of eco-friendly materials such as pvc and limestone , and imitating ceramic tiles to achieve more personalized patterned flooring.
There are so many wonderful options in the SPC click flooring world that were not available to us even ten years ago. The hottest styles that we are seeing around us are lighter colors, wider planks and styles that look like wood with a rustic texture. SPC click flooring has come a long way since it first came out and most people can't even tell it isn't real!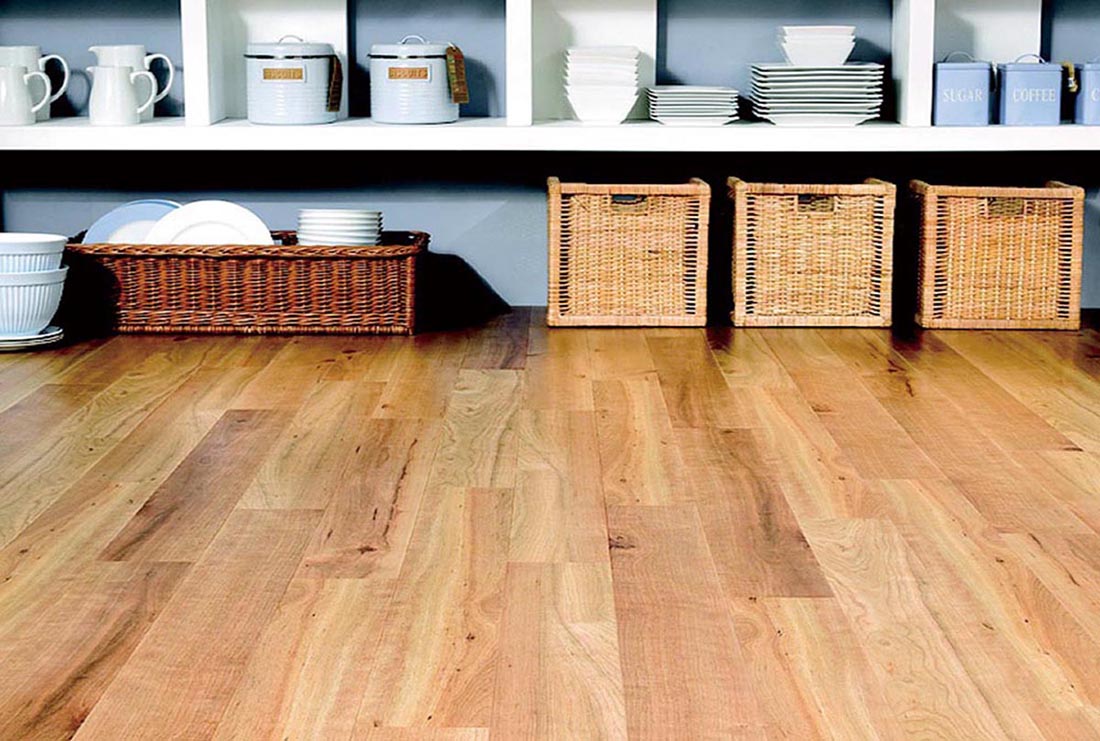 As far as what to expect in 2020, without a doubt lighter wood styles are on the rise, along with SPC planks that look and feel like wood. Texture in SPC flooring is also improving greatly and many homeowners love the look and feel of SPC flooring with depth and groove. We also love that as the process of SPC becomes more streamlined and sustainable, many homeowners will opt out of real wood options and choose the more eco friendly option of SPC flooring.
The race to the bottom price is over. It's time for manufactures to stay focus on making SPC floors with more realistic visuals. Better technology is constantly being created and used to make SPC click flooring look more like real hardwood.
No matter the hardwood trending is a rustic oil finished Oak or a more contemporary smooth maple, the SPC flooring industry will create a same visual quickly.
---
Post time: Jul-21-2020