TopJoy Industrial Co.,Ltd. is a high-tech enterprise introduced, with 7 scientific research leaders and 21 members in technical innovation and new product R & D team. It is a environmental friendly High-Tech enterprise professionally engaged in research, production, sales and service on SPC lock system flooring, PVC commercial floor, SPC seamless butt wallboard and other new building decoration materials.

In terms of equipment, technology, process and other investment positioning, we are based on a high starting point. In terms of process technology and quality control, we adopt German HOMAG slotting process, introduce Unilin locking system technology, use 100% virgin materials, strictly implement ISO9001 quality management system, ISO14001 environmental management system, OHSAS18001 occupational health and safety management system and other standards, and obtain international certification such as SGS testing and CE.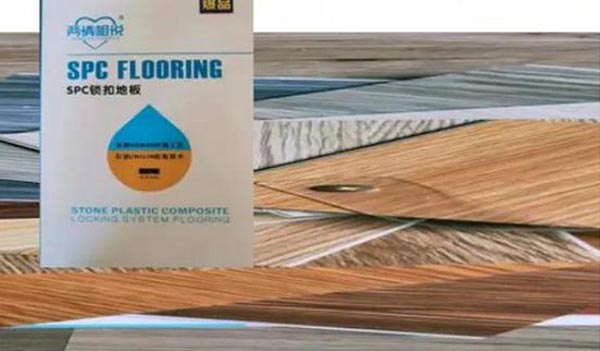 In May 2020, aiming at the market demand in the post epidemic era, the company released the explosive products of "mutual love" at the Conference of industry exchange and new product releasing. This sample is made of two colors of gray + yellow ("brilliant" as a homonym in Chinese) wood grain, totally 12 color samples. Focus on the design concept, product personality, quality connotation, visual effect, price positioning and other aspects to highlight the market hot spots and selling points. Now we are going to market the explosive samples, so that customers will love them at first sight and stay together for a lifetime.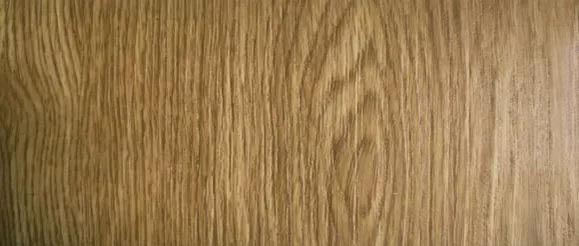 SPC 980-01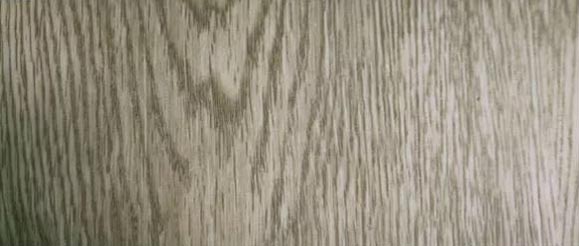 SPC  980-02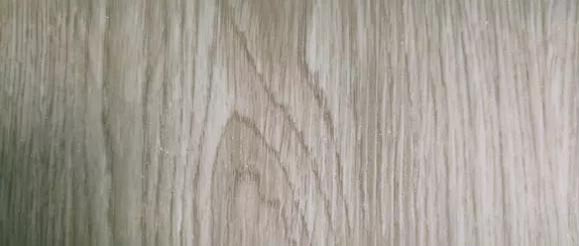 SPC 980-03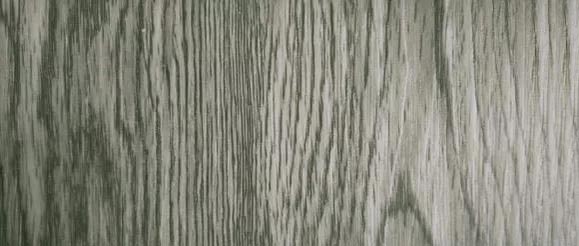 SPC  980-04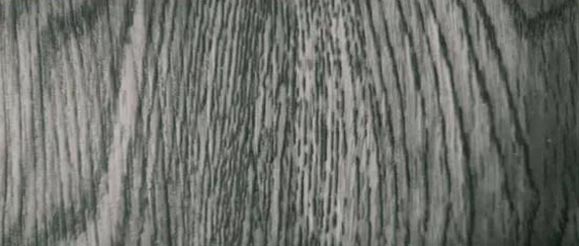 SPC  980-05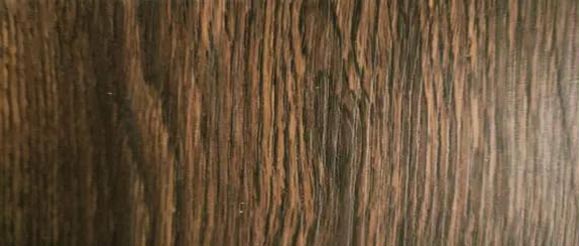 SPC  980-06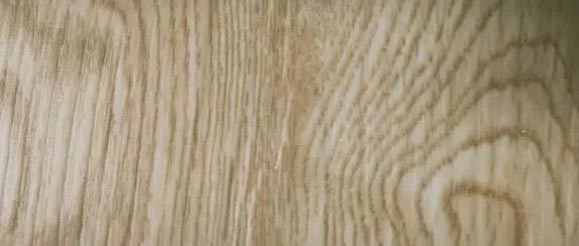 SPC  980-07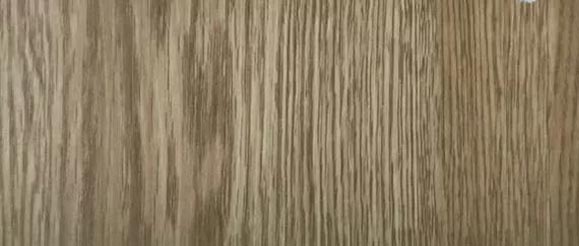 SPC  980-08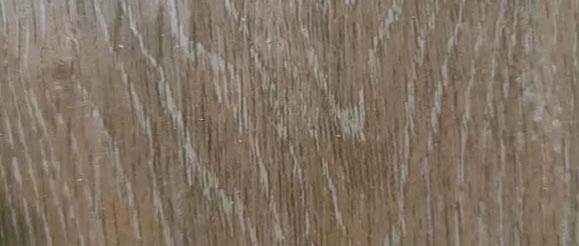 SPC  980-09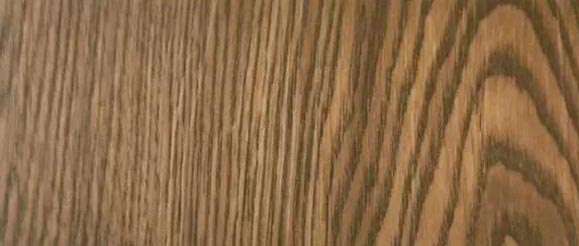 SPC  980-09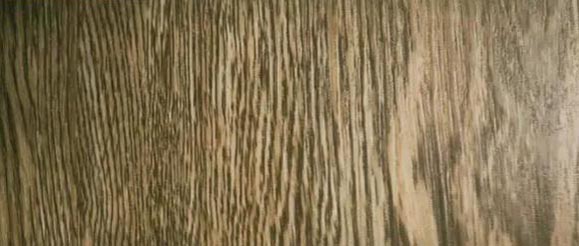 SPC  980-11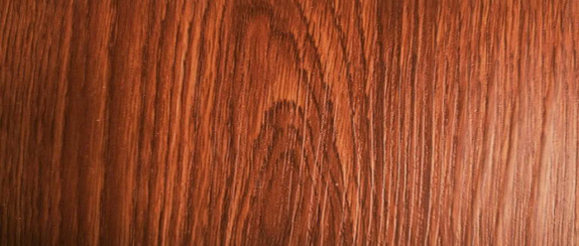 SPC  980-12
★ note: this photo is taken with the mobile phone. The original ecology is not repaired. The sample is more beautiful and real. Please refer to the real sample when selecting the sample.
---
Post time: Jun-23-2020