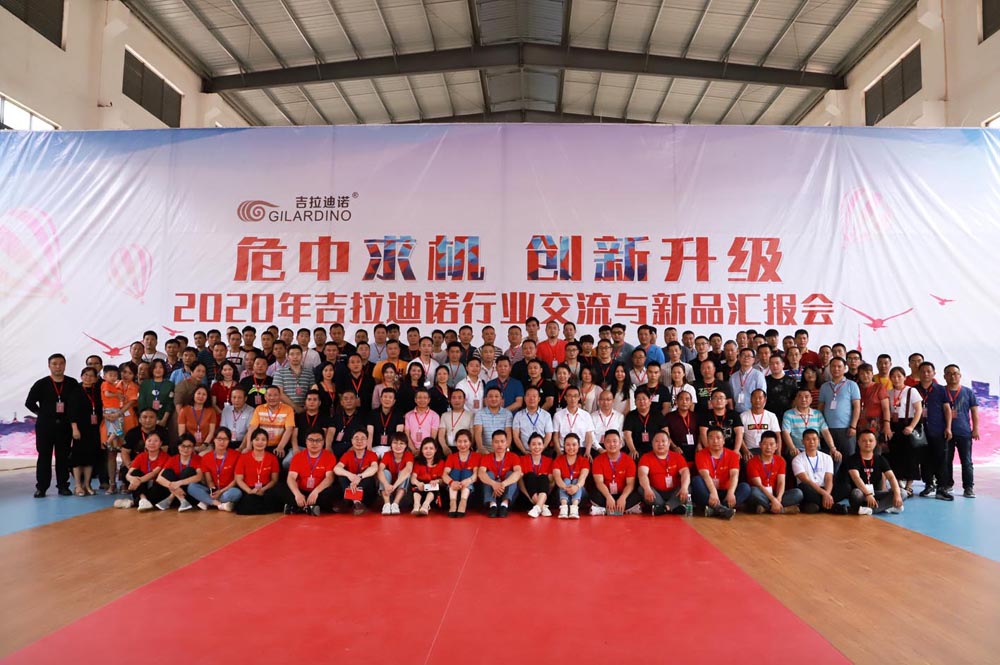 We have the pleasure to invite distributors and partners meeting at our factory in City, Jiangxi Province, China from May 23rd to 24th 2020. The topic of this meeting was to seek and grab opportunities in the worse business environment due to the coronavirus disease breaking out globally. To meet the goal, seeking opportunity, Gilardino and Topjoy united all distributors to focus on solving the customers' challenges and needs.
During the meeting period, we unveiled our product line, advanced automation technology, reliable quality inspection system and the good after-purchase service to guarantee the quality of our SPC floorings and all other products. We showed our own product line of color film, which featured as water-solubility to meet the environmental requirements. The SPC floor production line was also shown to our guests which contained a mixing system, extrusion system, calendaring system, tractor, shearing part, and automatic platen machine. After all the activities, distributors showed more confidence on our products than before.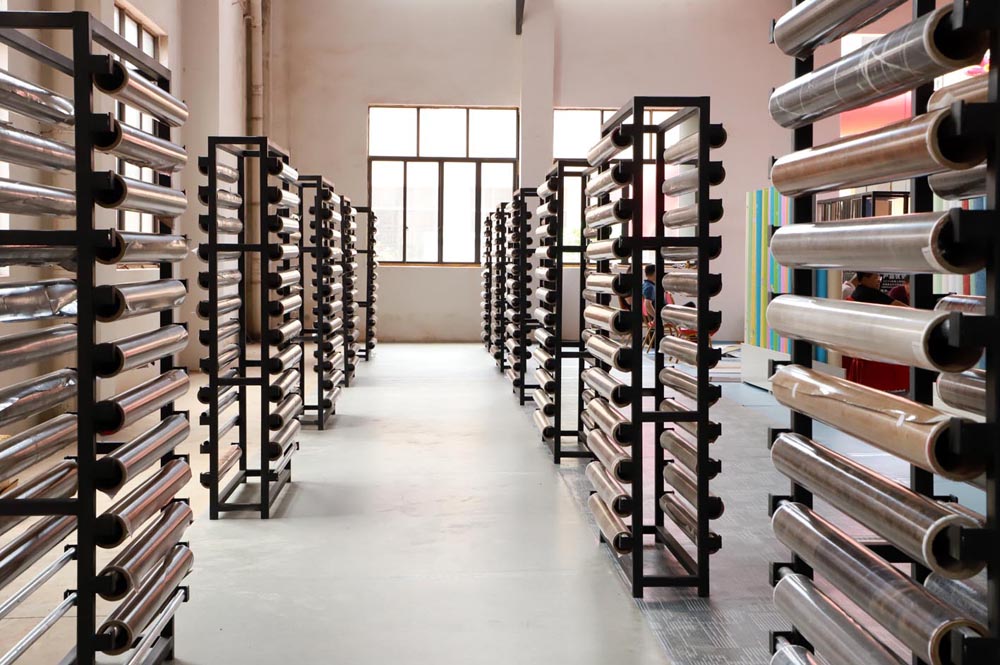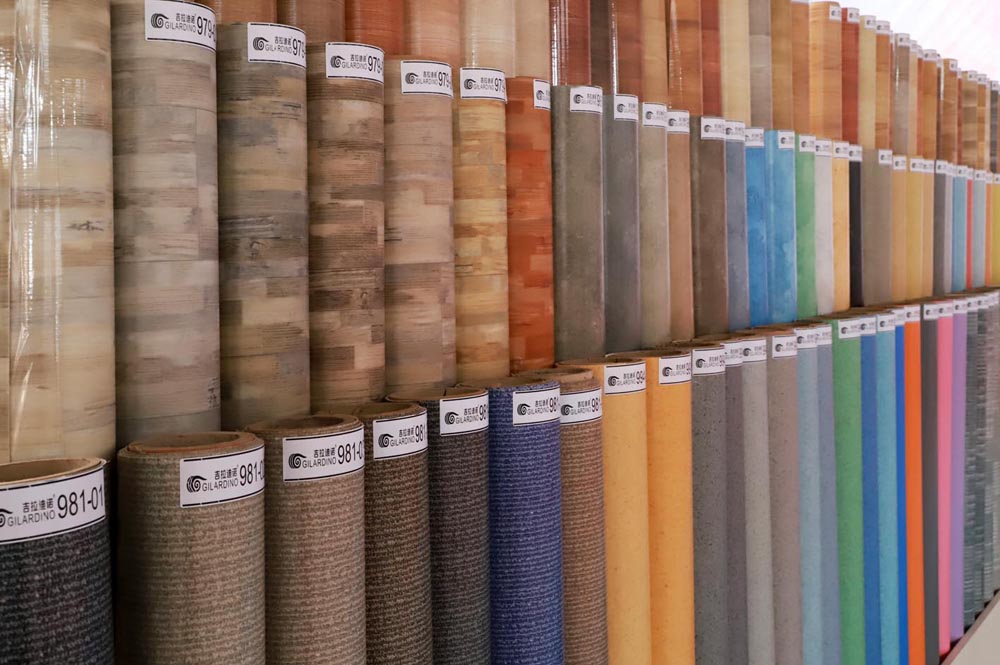 Besides, there would also be a time and chance for conversation among other participants. The power of working together would enable us to discover the protentional needs, create new solutions, and Integrate resources to go through the crisis together.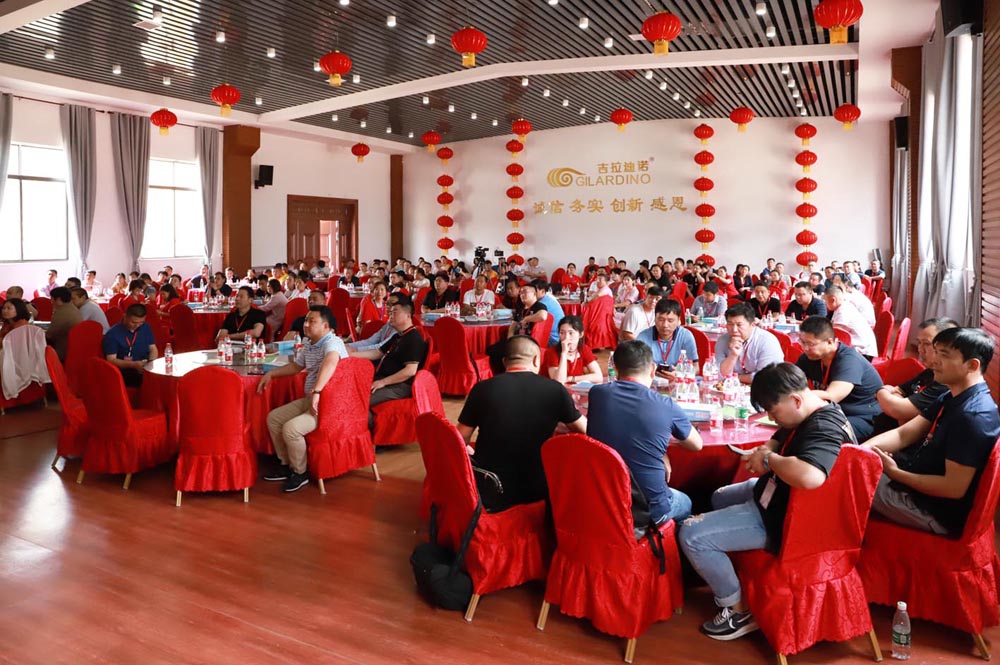 ---
Post time: Jun-01-2020