SPC click rigid core plank is becoming the most popular flooring in the world.
SPC flooring can use for residential and commercial under its advantages.
SPC vinyl flooring may be a great option for your next project!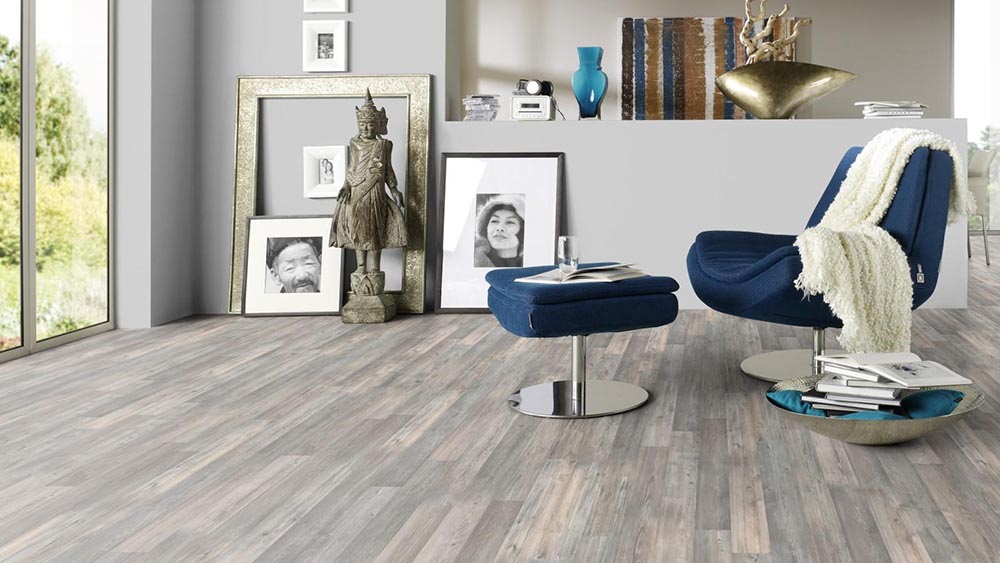 So let me show you the advantages of SPC flooring:
* 100% Waterproof: its means that SPC flooring can use in any wet place without worry. Like  kitchen, bathroom, Laundry and powder room.
* Fire-resistance: Our SPC flooring is one of the safest flooring up to Bfl-S1 Fire Rating.
* Stability: due to stone construction, SPC rigid core is more stable.
* Friendly: 100% formaldehyde free to keep health for your family.
* Easy installation : Easy to install, save on installation costs. And we can do DIY.
* Comfort and quieter sound:High density, feeling comfortable under foot. And optional underlay, feel more softness and quieter sound.
* Slip resistance: No worry to slip.
* Anti-scrap: Children and pets can enjoy and play in the house.
* Easy to clean: we don't spend much time and money to clean and maintain, just cleaning with regular sweeping and mopping.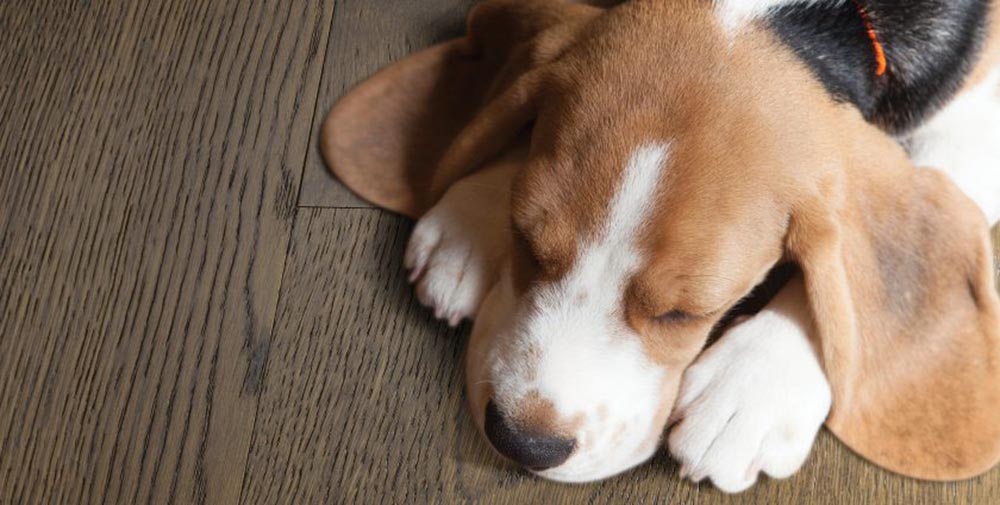 With all the benefits of SPC vinyl flooring, we can install the flooring anywhere indoor.
Whether it is for busy house, rental property or business, shop, office and hotel, SPC click flooring always be your best choose.
---
Post time: Jul-23-2020