LKW series of voltuteless centrifugal fans with the use of the international advanced technology to develop its own design. the series a total of 13 kinds of wind turbine, flow range from 500 m3/h to 70000 m3/h.Has a structure compact structure, high efficiency. low noise, various types of central air-conditioning units and other HVAC cabinet air -conditioning, purification, ventilation equipment ideal accessory products.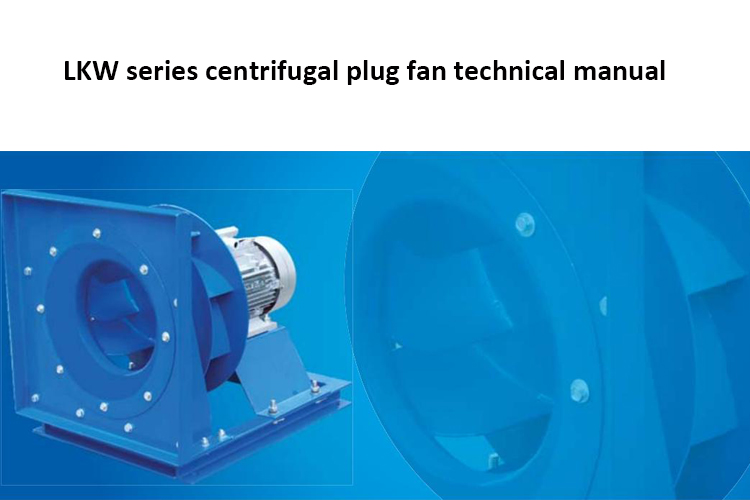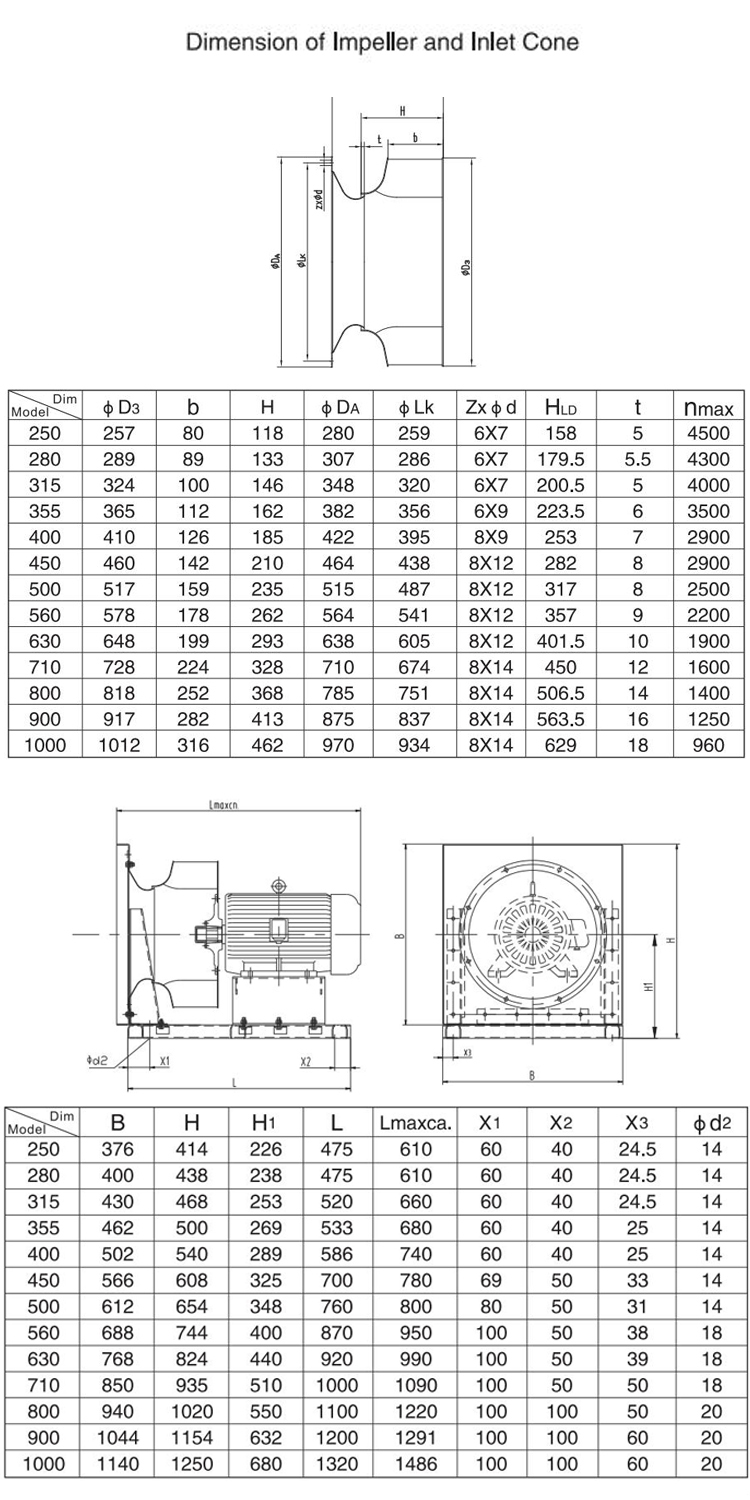 Download More Technical Data Here →
Specification
| | | |
| --- | --- | --- |
| 1 | Impeller Diameter | 250-1000mm |
| 2 | Air Volume Range | 500~70000 m³/h |
| 3 | Total Pressure Range | 120~2500 Pa |
| 4 | Total Pressure Efficiency | 64~70% |
| 5 | Sound Range | 80~110dB(A) |
| 6 | Driving Method | Motor direct drive or belt drive |
| 7 | Model No. Setting | 250, 280, 315, 355, 400, 450, 500, 630, 710, 800, 900, 1000 |
| 8 | Applications | Subsidiary equipment for various central air-conditioning units, and other heating, air-conditioning, purification, ventilating equipment. |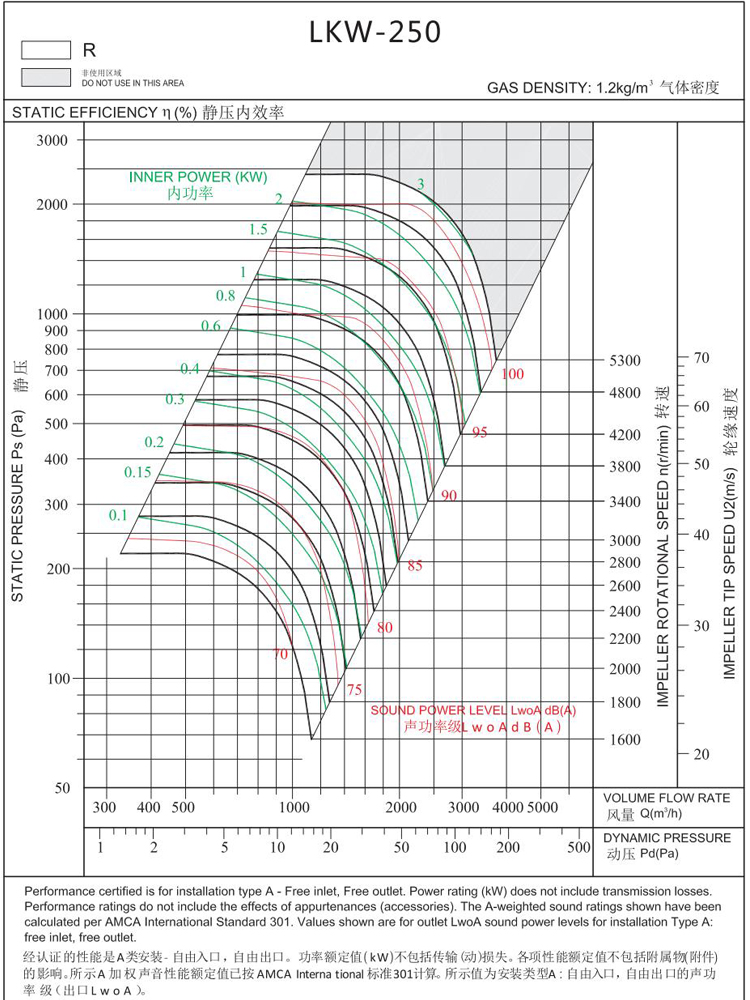 Outline of  Voluteless Centrifugal Fan
The LKW series of centrifugal plug fan was developed by using international advanced technologies.
The LKW series includes 13 models as described in the brochure.
The volume flow ranges of the LKW series varies from 500 cubic meters per hour to 70000 cubic meters per hour.
Some of the features and characteristics of these ventilators are: wide range of applications, high efficiency, low noise, and low power consumption.
These ventilators are ideal for use in central air conditioning systems, heating and ventilation  air conditioning systems, and in purifiers.
They are also suitable for use in a number of other ventilator applications.
Mounting unit of  Voluteless Centrifugal Fan
Impeller, inlet cone and motor are fit together with mounting unit
Mounting unit is made of galvanized plate.
Many size of motor could be selected, and horizontal or vertical shaft.
Many size of connection of inlet cone.
Construction of Voluteless Centrifugal Fan :
(1). Impeller (made of aluminium with backward blade, according aerodynamics design the impeller have high efficiency and low power. Maximum tip speed of the impeller is 70m/s. Outstanding characteristic is with stable performance and low noise, and the impeller is balanced according to G2.5 to DIN ISO 1940/1
Inside of impeller the GG-hub is fixed with locked bush.
The blade is made of stainless or steel)
(2). Inlet cone( made of sheet steel and is a special part, it can lead air into impeller stab)
(3). Wrap part(warp part of impeller and inlet cone is design to ensure impeller performance and take care to protect, this wrap part manufacturer with aerodynamic via special testing)